Elizabeth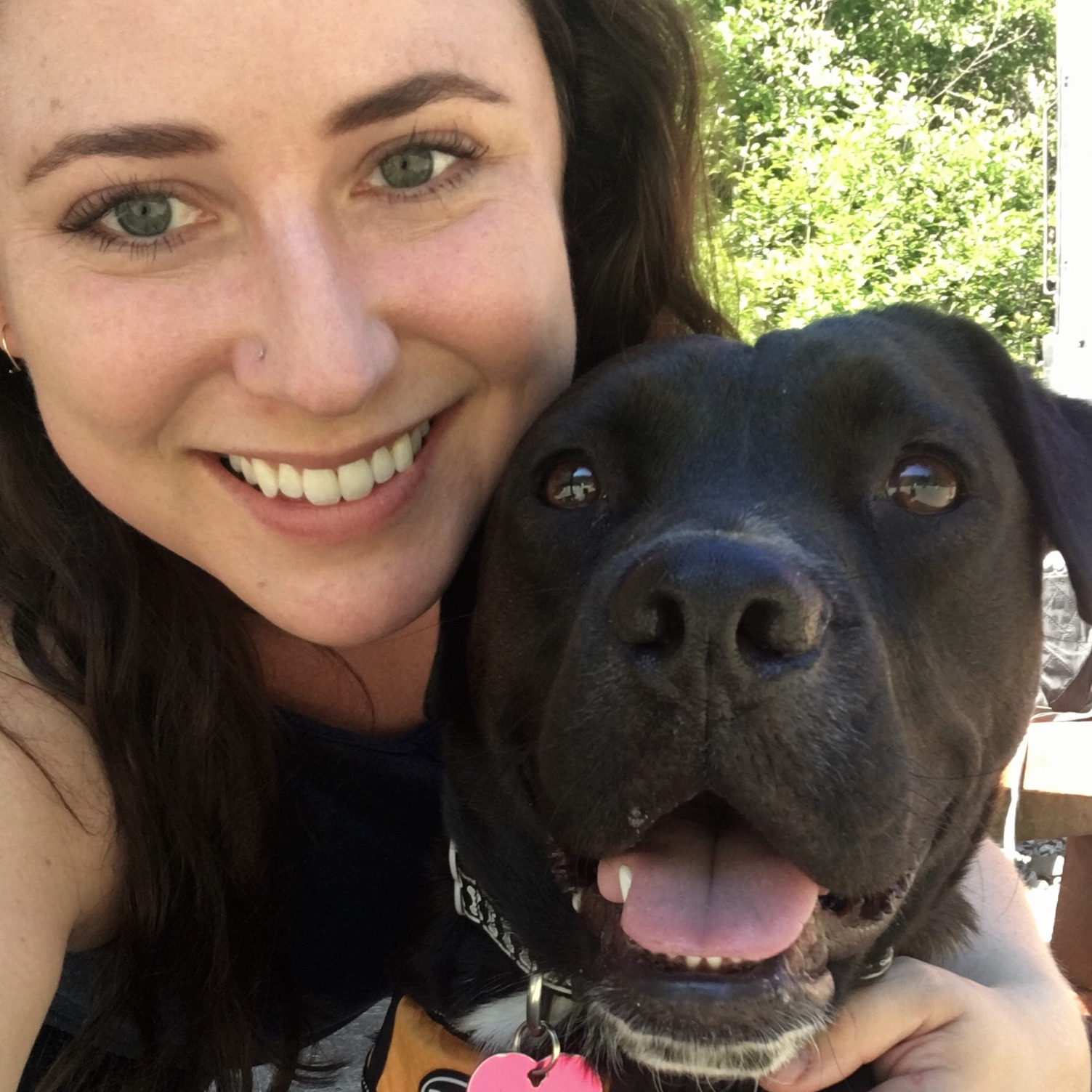 Wild Woman Yoga™
:: Move and Breathe into your Wild ::
Wild is b a l a n c e and flow. Wild is remembering that you are of the Earth. Wild is remembering that you are Whole. Through guided meditation, pranayama, meditative movement and flowing vinyasa, students are invited to feel into their WILD.
Elizabeth McKee launched Wild Woman Yoga LLC after graduating from The Craft of Teaching Yoga™ in 2018. She has been a student of hatha, vinyasa, yin and restorative yoga since 2010. After years of self study, she chose to deepen her knowledge of philosophy, anatomy and Ayurveda with formal study and pursued a robust 200 Hour Yoga Teacher Training program. As a graduate of The Craft and a student of Adrienne and Eric Rabena, Elizabeth is a practitioner of the Spirit Flow methodology. Her vinyasa flow classes are creative, musical and meaningful with resonant themes. Elizabeth's continuing education with Tara Judelle in Embodied Flow™ played with her passion for moving meditation and increased her knowledge of consciously constructing classes that connect the self to the whole.
Elizabeth instructs the following:
This is a great class for beginners to get their feet wet in a fluid moving class without the vigorous activity in a power vinyasa class. Learn proper technique, alignment and terminology of postures (asanas), while opening tight spaces in the body and toning the body in a very gentle way. Even seasoned yoga practitioners enjoy this class because it can fine tune their physical and mental practice on the mat.

Modern life is fast enough—your yoga doesn't have to be. Deliberately mindful, measured movement can balance that frenzied energy. Go ahead and surrender to our soft, soothing, spirit-lifting sequences. Quiet your mind, relieve aches and soothe your soul in tranquil sessions that are designed to leave you refreshed. Classes are held in our non-heated room, but bring layers of clothing for your own comfort. Mats, bolsters, blankets, and other props are provided, or feel free to bring your own. All levels of yoga practitioners are welcome!